Welcome to
MI International Trading Pvt Ltd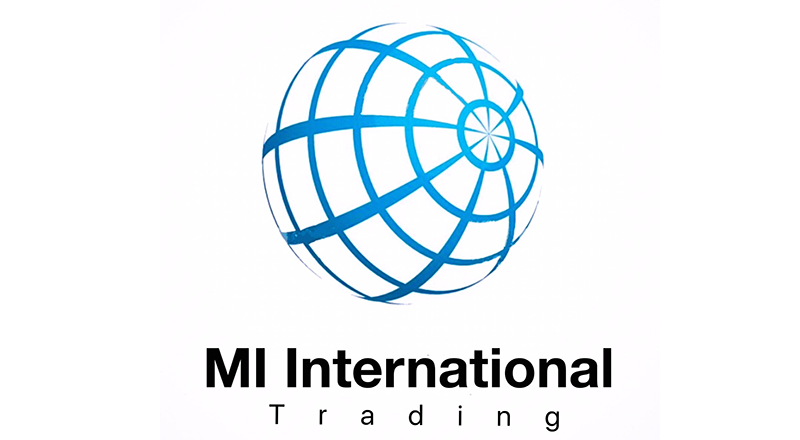 Who we are ?

MI International Trading Pvt Ltd is built on the success of our customers. We have over 03 years of experience in trading. Prior to the import and export business, our online store team provided a great service to develop relationships with customers and gained a good reputation in Japan. While the internet has helped with communications, we continue to meet face to face with many of our suppliers and customers。Building relationships and trust form the foundation of our company.

Why MI ?

MI International Trading Pvt Ltd is The only pure ghee oil(butter oil)importer to Japan from sri lanka, you can find our products in leading supermarket chains and online stores in Japan. We are a solid company with the experience we gained in Japan. We master in international trade and look forward to make new business opportunities with Buyers from all over the world.
---
Our Products
Singhraja Brand
We also have coconut butter, coconut vinegar, coconut sugar and Virgin coconut oil. Try it! We'll let you know where we're going.